Quebec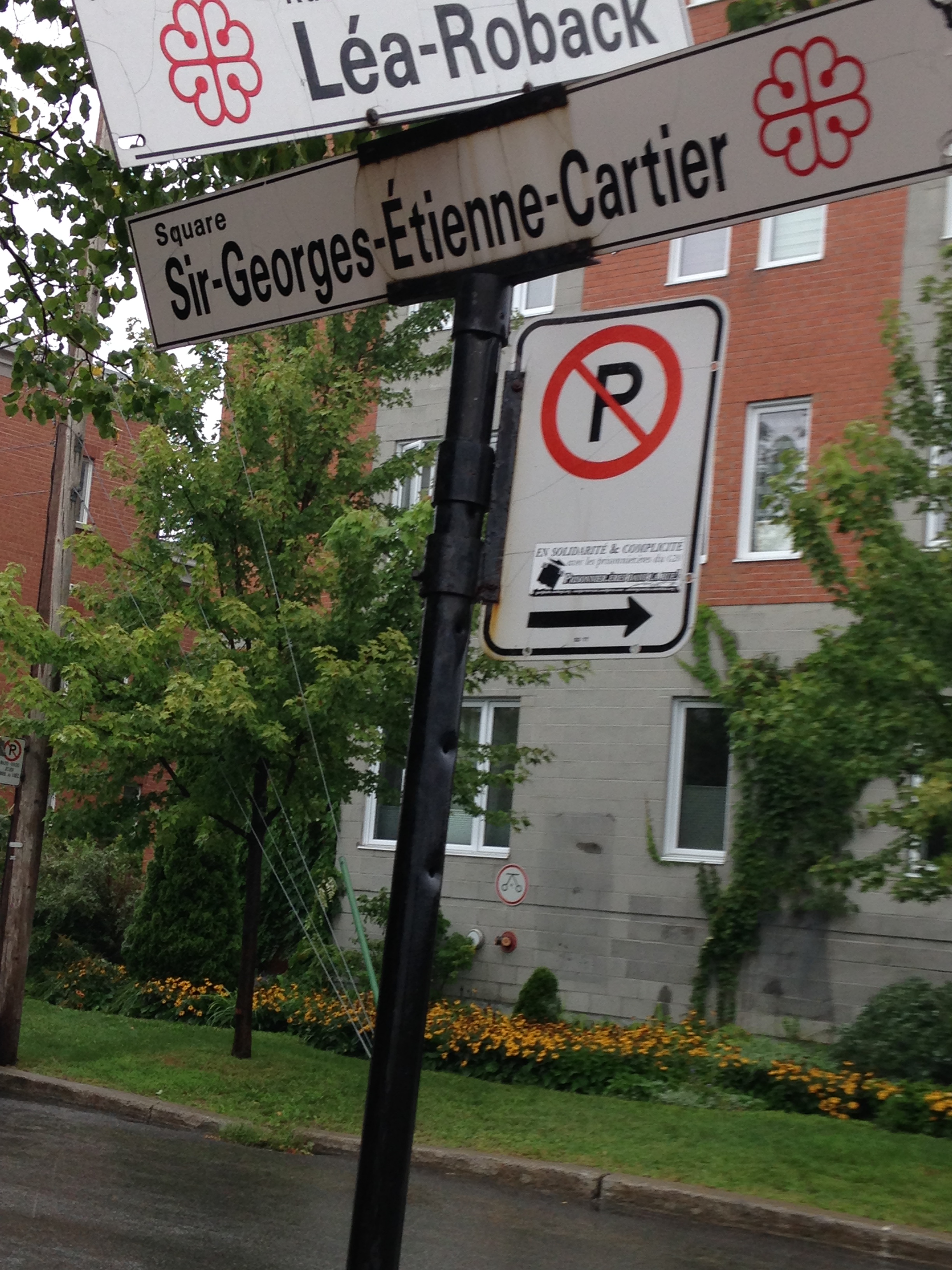 Parking Day in St. Henri, Montreal
Drop by for an ABCD quick safety check by a bicycle mechanic on your commute today.
Équipe CAN-BIKE vous invite à profiter d'une vérification méchanique rapide et gratuite! A pour l'Air, F pour les Freins, T pour la transmission. Soyez prudent et partagez la route!
When: Friday September 21
Time: 10:00 am to 6:00 pm
Location:  Coin Square-Sir-Georges-Étienne-Cartier et rue Léa Roback
More information can be found here.